Welcome to jOpenSimWorld!

A place to come and free your mind, explore, make friends, bring friends, shop, build, play and just have fun. We have a wonderful growing community. A place where you can have the life of your dreams. Come join us!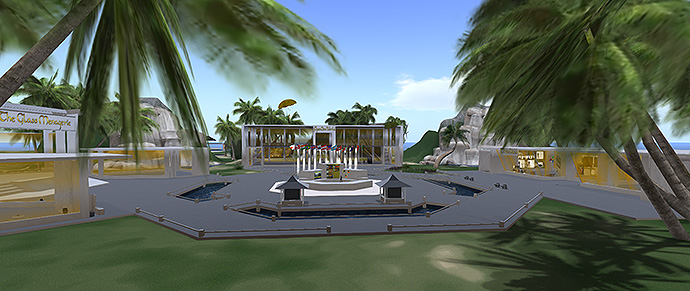 Free Land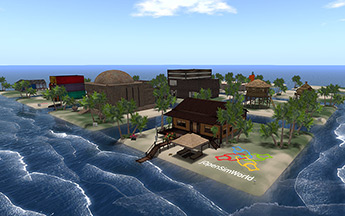 jOpenSimWorld offers FREE land on our region Canary Islands for residentual use!
New residents of jOpenSimWorld can claim 1 parcel for free.
New Welcome Area
jOpenSimWorld has a new welcome area! Thanks very much to Chili for this great work!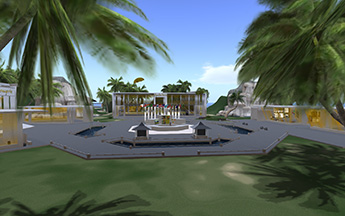 Besides a teleport sign to the most interesting places inworld, you find a cafe and a small freebie shop.
History of jOpenSimWorld
jOpenSimWorld came to life in 2010 as a test grid for the Joomla! component jOpenSim. As time went on it became a place where people loved to hang out so we decided a short time ago to feed this growing community so we opened as a public commercial grid in late 2013.