Good [after] morning everyone.
I have a large grid (>300 regions).
The selections available for the start zoom on the map page has a minimum of 5. This does not allow the person viewing to see a large enough portion of the grid.
Image 1: Zoom level on opening up the Map page: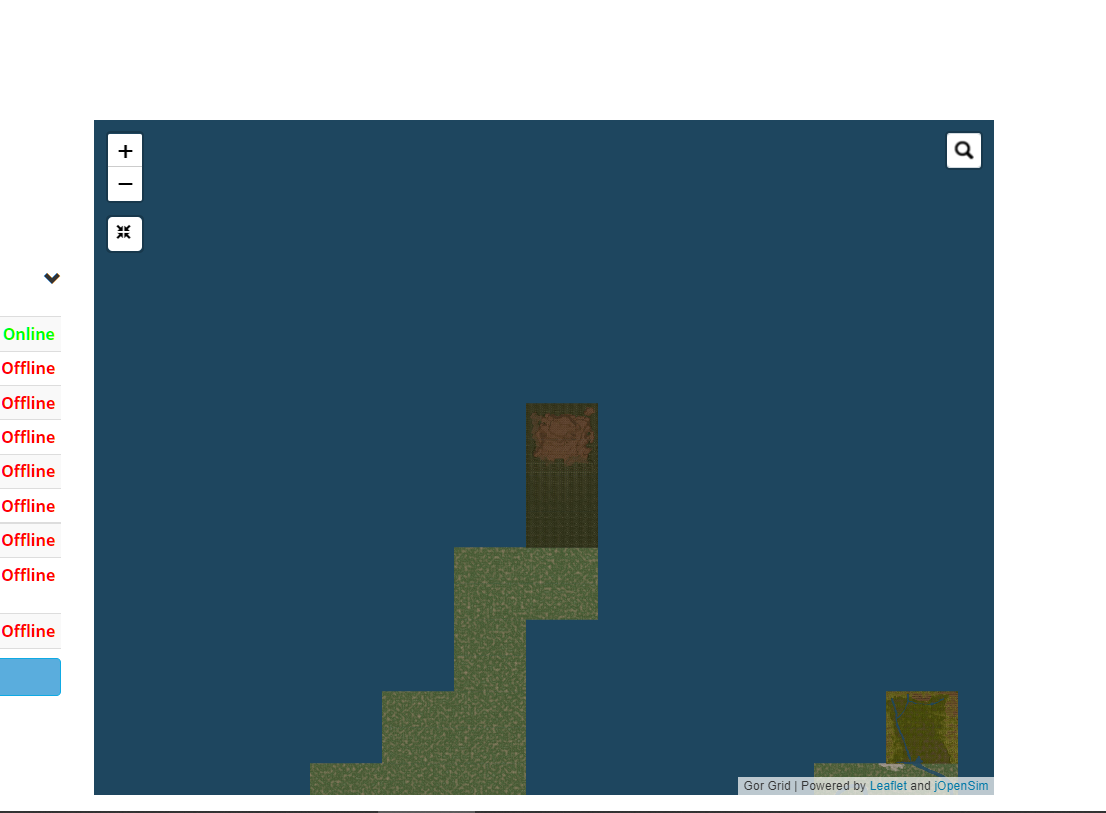 Image 2: Clicking twice on the <minus button> to zoom out shows half of the grid - This is the desired start zoom level: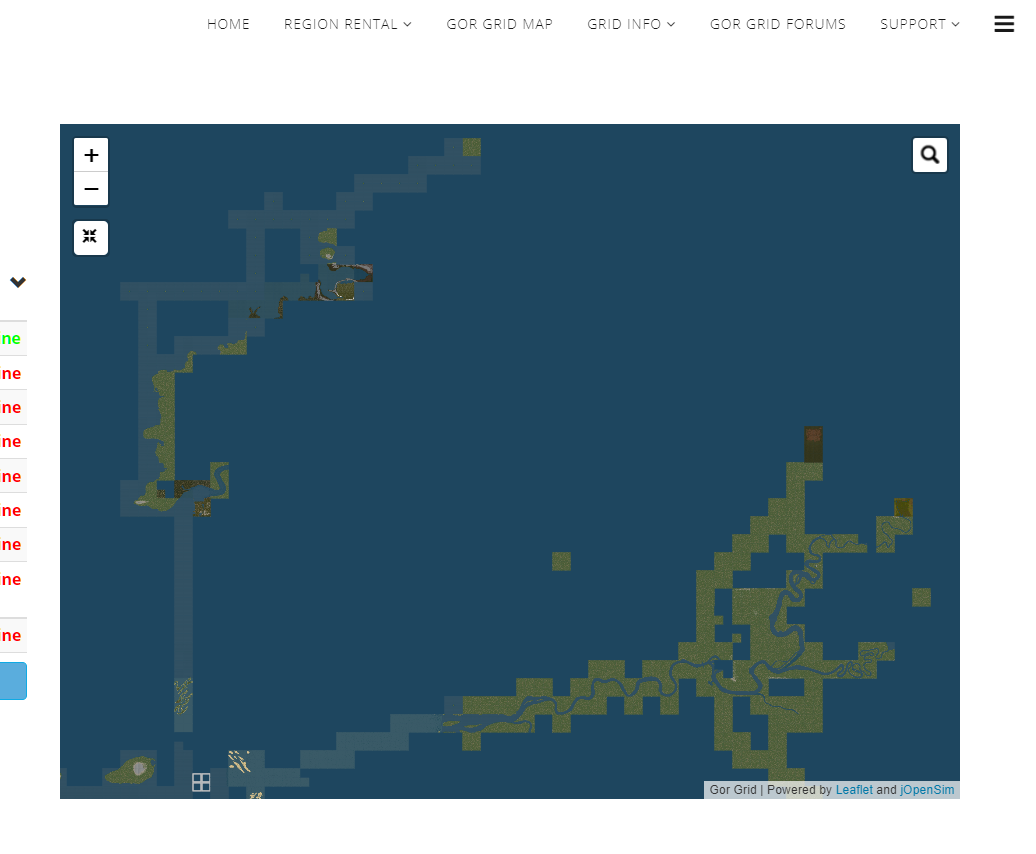 Is it possible to change the default (initial) minimum zoom level to below the existing level of 5?
If so, How do I do this?
Thanks in advance,
Xan